WHAT DO WE DO
COORDITRANSPORT S.A. DE C.V.
We are a Mexican company dedicated to providing quality logistics services. We provide land, air and maritime transport services with a highly specialized team in carrying out customs procedures, packaging, storage and transportation of goods, both national and international.
QUALITY AND COMMITMENT
The strategies that we undertake are aligned to create a correct planning in the management and distribution of our deliveries, guaranteeing that the merchandise arrives on time at the indicated place. This is how our clients continue to favor us with their confidence in the handling of their products.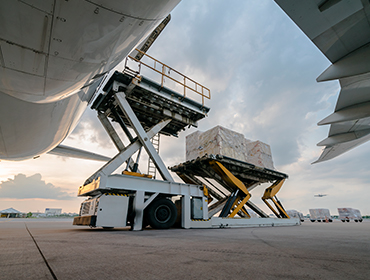 OUR OBJETIVE
Healthy and constant growth, always in order to provide an optimal and high quality service to our customers, as well as proper planning in the management and distribution of our deliveries.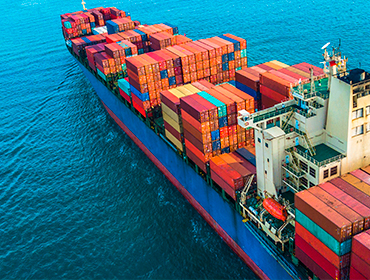 MISSION
Collaborate with the actors of the Mexican trade in the provision of quality logistics services, making available to them land, air and sea transportation services.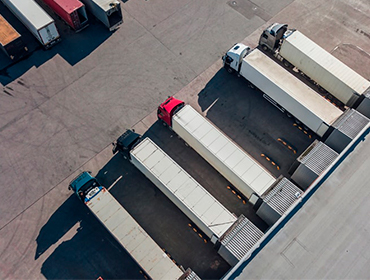 VISION
Consolidate ourselves as a logistics company that meets the needs of Mexican trade through the collective development of the company, as well as the efficiency and quality of our services.
TESTIMONIALS
It is a responsible company with the handling of my air and sea shipments, Coorditransport has worked for us for 5 years. We keep working.
EMBARQUE AÉREO
INTERNACIONAL S.A. DE C.V.
We have had a very good experience with their services, both land and sea.
Coorditransport has provided us with an export and revenue collection service at AICM Customs. Without setbacks.
The service we have received from the Coorditransport company has been of very good quality, since they have the monitoring and tracking of our land shipments.



OUR TEAM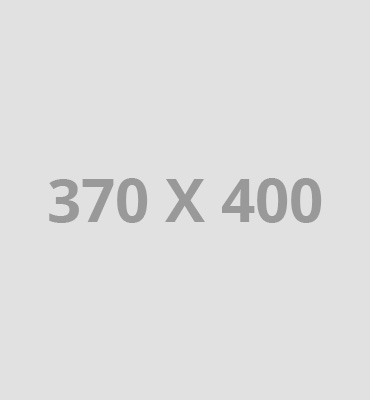 SALES
alfredoperez@coorditransport.com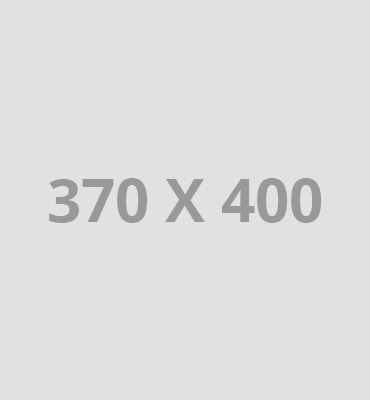 AIR
pgutierrez@coorditransport.com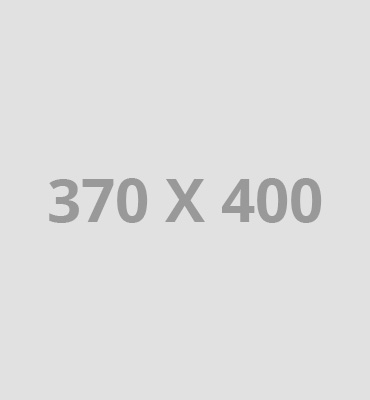 OPERATIONS
oscarperez@coorditransport.com